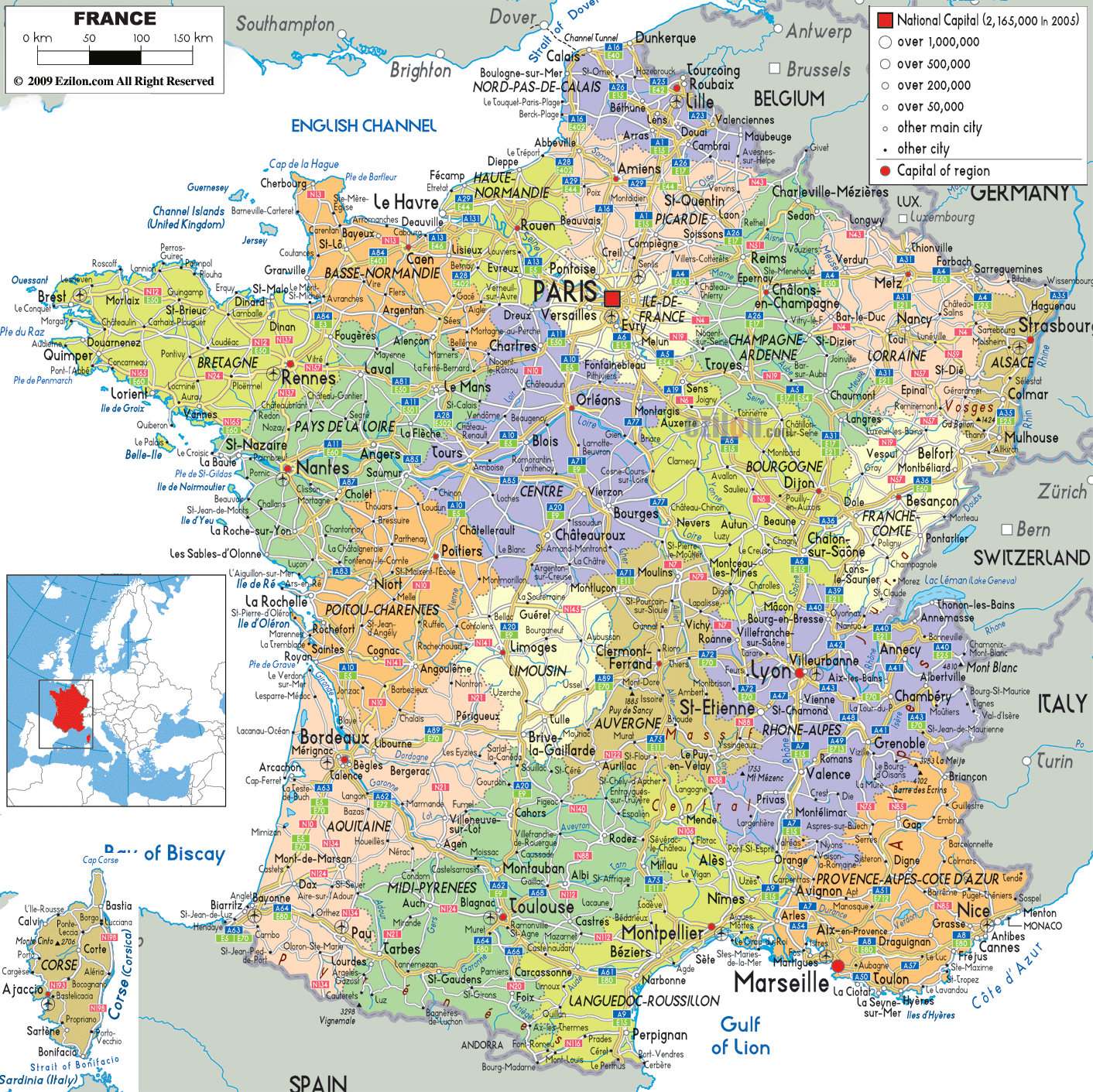 Noting that Russia was supplying arms to the Syrian government, Hollande, speaking in Mali, said France could provide arms to rebels, "but we will do it in a broader context with a number of countries and in a framework that can be controlled because we cannot accept that weapons could fall into the hands of jihadists that we have fought against here." Hollande spoke at a news conference in Bamako where he was attending a ceremony to mark the swearing-in of the country's new president. France, one of Syrian President Bashar al-Assad's fiercest critics, has until now held back from arming the rebels despite the lifting of a European Union arms embargo in June, fearing that weapons could get into the Islamist hands. Paris has so far provided non-lethal aid ranging from bullet-proof vests, night-vision goggles or communications equipment. Its main focus has been helping to structure the Free Syrian Army's leadership, providing training to rebels in Jordan as well as sharing intelligence. "On delivering weapons we have always said that we want to control these supplies if we do them so that they do indeed go to the Free Syrian Army … because they represent the Syrian National Coalition that we recognize as the legitimate representative of the Syrian people and today they are caught between a hammer and an anvil," Hollande said. "The hammer is the air strikes and actions of the Syrian regime and the anvil is radical Islam," he said. Hollande has been U.S. President Barack Obama's closest ally on Syria since an August 21 chemical attack on the outskirts of Damascus that Paris and Washington say Assad's government is responsible for. France, which had been set to join U.S. strikes originally aimed at punishing Assad, fears the Syrian president may play for time by accepting a U.S.-Russian plan to put Syria's chemical weapons under international control.
France proposes taxing data transferred out of EU
French judges have charged Rwamucyo for planning to "commit the crime of genocide" in 1994, a judicial source said, after Kigali issued an international warrant against him.AFP/File PARIS (AFP) French judges have charged a Rwandan doctor for planning to "commit the crime of genocide" in 1994, a judicial source said, after Kigali issued an international warrant against him. Eugene Rwamucyo is wanted by Kigali for having allegedly planned and carried out atrocities in the Butare region of southern Rwanda, but in 2010, a French court rejected a request to extradite him. After probing the accusations, judges in Paris whose job it is to investigate crimes against humanity decided to charge Rwamucyo with "involvement in an agreement with a view of committing the crime of genocide", said the source, who wished to remain anonymous. But they placed him under the status of "supervised witness" on the more serious charges of committing genocide and of complicity, the source added. The status of "supervised witness" means that Rwamucyo can be interviewed under caution and could face further questions — and possibly charges — at a later stage. "The fact that my client was placed under the status of supervised witness, and not under formal investigation, for 'genocide' shows the judges have doubts on this case and on the complaint that was made against him," his lawyer Philippe Meilhac said. The doctor is the subject of a complaint filed by the families of genocide victims for crimes against humanity. Rwamucyo, who is in his 50s, lives in Belgium and used to work as a doctor in a hospital in the northern French city of Maubeuge. He was suspended in 2009 when his employer found out the Rwandan government had issued an international warrant against him, and subsequently fired. Rwamucyo denies the allegations of genocide and has accused the Tutsi-led government in Kigali of waging a campaign against him. There are currently about 20 genocide-related cases pending in French courts. France has repeatedly refused to extradite genocide suspects to Rwanda, fearing they would be denied a fair trial, but has sent some to Tanzania to face trial at the International Criminal Tribunal for Rwanda.
If a French student passes the "bac," post-secondary education is virtually free. The Sorbonne in Paris, for example, is an open-access university with a relatively modest cost. True, some of the elite schools like Sciences-Po have recently raised tuition — but nowhere near the levels of comparable U.S. institutions. In the U.S., we tell our young people that they need more post-secondary education than ever before to be globally competitive, and we effectively then force them to assume crippling "mortgages" to pay for it. That's how we end up with $1 trillion in student loan debt. Last year while visiting Le Havre, I talked with a young waiter working two jobs to save enough money to go to school to specialize in international law. I asked him how much money he needed, and when he told me 4,000 euros, I almost laughed. He was astounded when I told him that a similar degree in the U.S. would most likely cost him at least ten times that amount, per year. And then there's health care. The French spend half per capita what the U.S. spends on health care — and yet the French enjoy greater longevity, have markedly lower rates of obesity, and show far better infant-mortality results. Visit a French doctor's office and you will not see a wall of files and staff whose sole job is to handle insurance claims. Most French medical records are electronic.
Bullish on France
France has proposed the European Union study taxing companies for transferring personal data outside of the bloc, for example in call centres abroad. Caption PARIS: France has proposed the European Union study taxing companies for transferring personal data outside of the bloc, for example in call centres abroad. The proposal is part of a series France has made ahead of an EU summit next month that also includes a call to put in place new tax rules that would require non-European Internet companies to pay taxes in Europe on profits earned there. France suggested studying "the introduction of tax rules for digital companies that would ensure that profits they generate in the European market are subject to taxation and the revenues shared among the member states," according to the document, obtained by AFP. Complex, but legal, tax structures have allowed companies like Amazon and Google to pay little profit tax in most European countries although they generate hundreds of millions in profits in these markets. A hot button issue given the austerity policies governments across Europe are implementing, British lawmakers recently gave Internet company executives rough rides in hearings over the tax avoidance schemes. Through pricing of intellectual property companies can show most profit in European countries which have lower corporate tax rates, such as Ireland where Google has its European headquaters. In a new proposal, France suggested "preparing a report on the possibility of taxing data transfers outside of Europe", but did not elaborate. The transfer of personal data outside the EU is highly regulated in order to protect the rights of individuals. Both transfers of data inside companies, such as sending information on employees from a European subsidiary to a non-EU parent, and between companies are affected. Transfer of personal data often happens when companies outsource certain tasks such as customer sales and help lines to offshore call centres. – AFP/ec