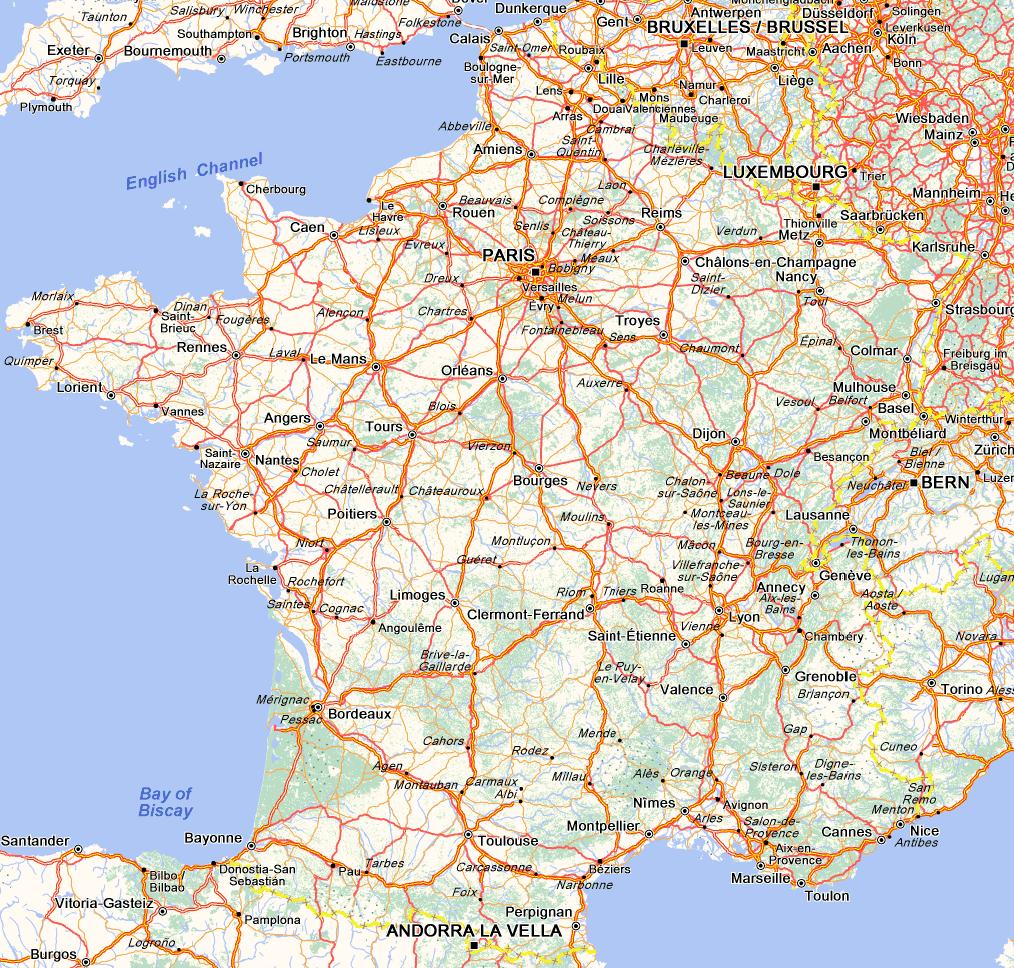 "STATE UNSEATED" Fabius has announced a troop increase by year-end once the U.N. Security Council votes in December on a resolution to strengthen a U.N. mission. Sources said it could increase the total French force to between 700-1,200. "It wouldn't be an intervention in the classical sense of the word," Fabius said. "We're not going to send parachutists, but there needs to be a presence because the state has been completely unseated." An African Union force soon to number 2,600 and composed of forces from neighboring states including Chad, Gabon, Congo Republic and Cameroon has deployed as part of the 3,600-strong U.N. mission known by the acronym MISCA. But beyond the capital and the main commercial corridor to Cameroon, the force has not had the military means or financial muscle to venture further afield. In addition, local officials and people resent its largest contingent, Chad, which many accuse of having interfered in its affairs and of being too lenient with ex-rebels. "If we lead an operation and the Chadians are involved it's a fiasco. We need a clear MISCA mandate with France," said a French-trained Central African Republic military official, who declined to be identified. As with the hospitals, resources are a problem. The official said just five vehicles were available to 2,500 gendarmes, a role based on the French model mixing police and army functions. "We don't know what's happening just a few kilometers from Bangui and in the northeast it's even more dangerous. It's a no go area.
France, Portugal among eight nations set for UEFA World Cup qualifying playoffs
France beat Finland 3-0 in its last Group game, but Spain's win over Georgia ensured Les Bleus were consigned to second, while Cristiano Ronaldo and his Portugal teammates finished a point behind Fabio Capello's Russia in Group F. The one UEFA group runner-up that will miss out on a playoff spot due to its worst record against the first-, third-, fourth- and fifth-placed sides is Denmark due to there only being eight spots up for grabs. Group B's race for second between four teams – Bulgaria, Czech Republic, Armenia and the Danes – went down to the wire, and the way the countries took points off each other worked against them in the end. Sweden was the only team heading into the final round of matches to be guaranteed to be in the playoffs, with Germany a distant Group C winner, no teams challenging for second place and the bottom-placed team already decided. The second team to know its playoff fate was Greece, as Bosnia and Herzegovina won to deny the Euro 2004 winner automatic entry to the World Cup. Croatia already bagged second place in Group A and was able to avoid missing out on the playoffs despite losing 2-0 to Scotland in its final game on Tuesday. Iceland, which has never reached a major international tournament in its footballing history, will be delighted to have a crack at World Cup 2014 qualification after Slovenia was defeated 1-0 by Group E winners Switzerland, meaning the Scandinavians' 1-1 draw with Norway was enough to finish second. Turkey's 2-0 defeat to Netherlands ensured that Romania finished ahead of its Group D runner-up challengers, and Fatih Terim's men slipped from second to fourth, with Hungary hopping into third with its 2-0 win over Andorra. The final spot on Tuesday went to Ukraine, which hammered San Marino 8-0 but was pipped to first place in Group H by England. The draw for the two-legged ties will take place Oct. 21 in Zurich. The seeded sides are Croatia, Portugal, Greece and Ukraine, with France, Sweden, Romania and Iceland set to be the unseeded four sides.