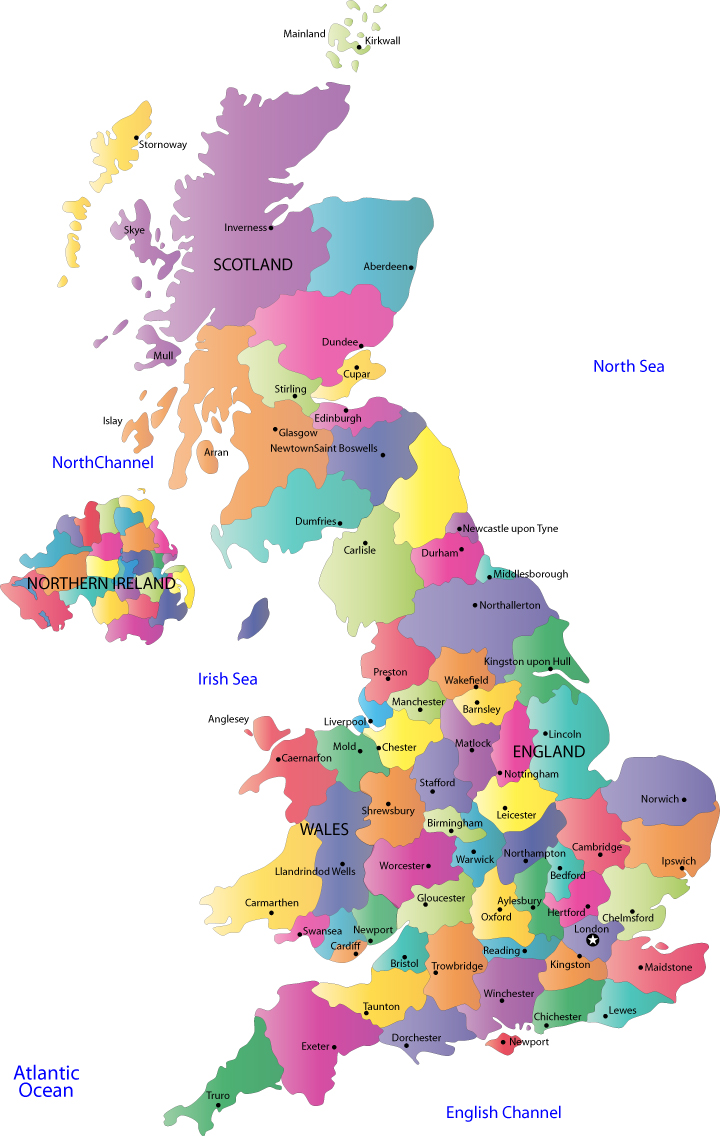 She had arrived a day earlier at the city's airport from China and allegedly managed to get past security with the drugs concealed in four plastic packages inside her underwear, the indictment said. Two members of a drugs gang had been en route to the hotel to pick up the narcotics — but police knew about the plan and managed to get there first and arrest Waldeck, it said. "The defendant could face the death penalty," prosecutor Deddy Agus Oktavianto told AFP. Prosecutors did not estimate the value of the drugs. The trial started on Tuesday at Surabaya district court and resumes next week. Her case comes after British grandmother Lindsay Sandiford was sentenced to death in January after she was caught trying to bring $2.4 million worth of cocaine into Indonesia's resort island of Bali. In the latest case, the two drugs gang members were arrested several days after Waldeck, the indictment said. Their cases are being dealt with separately. Waldeck claimed that her boyfriend in the southern Chinese city of Guangzhou had asked her to traffic the drugs in exchange for $5,000, it said. The indictment said Waldeck and the middlemen "engaged in an evil conspiracy to commit a narcotics offence" by bringing 1.47 kilograms of crystal methamphetamine into the country. It listed her place of residence as Guangzhou, and said she was from Rustington, a seaside resort on England's south coast.
UK woman may face death for Indonesia drug trafficking
Eleven suspects have been arrested, but it is not clear if any took part in the attack. Although the Red Cross lists 71 missing people, the government said it does not expect a big rise in the death toll. Part of the Westgate mall collapsed in the siege, burying some bodies and hindering investigations, although forensic experts have started work while soldiers search for explosives. Officials said some blasts on Thursday were controlled ones. "The army are still in there with the forensic teams," said one senior police officer near the mall. Mombasa police said they were tracking a network of suspects linked to al Shabaab in the coastal region, home to many of Kenya's Muslims, who make up about 10 percent of the nation's 40 million people. Most Kenyans are Christians. "We have four suspects within Mombasa who we are closely watching. They came back to the country after training in Somalia," country police commander Robert Kitur told Reuters. Another counterterrorism officer, who asked not to be identified, also said four suspects were being tracked. DENTED IMAGE The mall attack has dented Kenya's image as a relatively safe tourist destination, damaging a vital source of revenues. But rating agency Moody's said that, although the attack was "credit negative," it would not affect foreign direct investment or a planned Kenyan Eurobond later this year. In 1998, al Qaeda bombed the U.S.