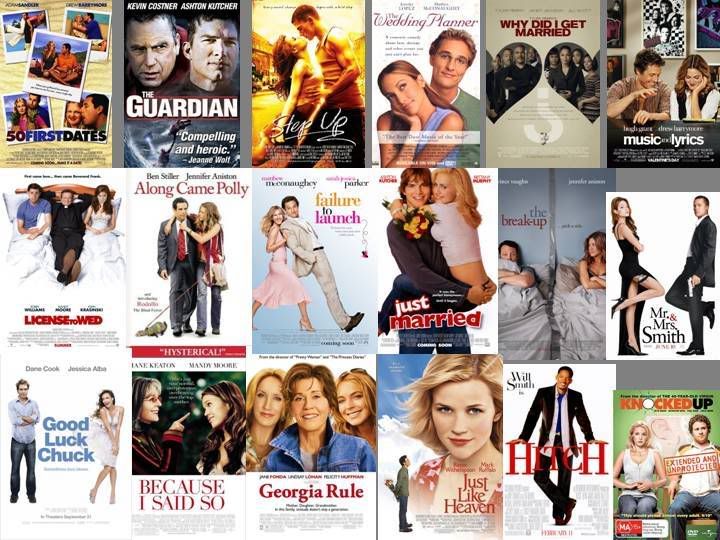 And it was not until we were really ready to go that we got serious and said, 'OK, we can make offers to actors now.' We could not make offers to actors when we didn't know when we were going to shoot." And Downey? "Once we defined the technology, it became clear that how we were going to make it and what Robert does were not compatible. How can you tell Robert to stick to the timing? The thing with Robert is that he improvises all the time, and tries different things, so it was not going to be something in which he would really expand what he's great at." But as sorry as he was to see Downey go – and the other stars he'd been meeting with – Cuaron is hardly unhappy now. "I ended up maybe in the best place," he says, speaking of his A-list duo. "And I have to say in my experience that happens quite a lot. All of these journeys and obstacles just bring everything to the right place. I was very lucky." Gravity, certain to be an awards contender, opens Friday. Robert Reich's glass is half full. Despite the sobering numbers and grim case studies in the must-see documentary Inequality for All, Robert Reich, former U.S. Secretary of Labor and current University of California, Berkeley, professor, isn't all gloom and doom about our prospects. In the film, directed by Jacob Kornbluth and adapted from Reich's book, Aftershock: The Next Economy and America's Future, the charismatic, self-deprecating economist takes a look at the ever-widening income gap in America – its causes and its consequences, as more wealth is concentrated in fewer hands. "As I say in the start of the film, not only are we the most unequal of all the developed countries, but we're surging towards greater inequality faster," says Reich, on the phone from New York the other day.
He gets a lot of sex. But he prefers porn. Thats his dilemma when he meets a blonde princess named Barbara Sugarman (Scarlett Johansson), who calls on a sirens array of erotic artillery to reduce him to jello. Porn she absolutely forbids, no discussion. But hes an addict. Though its set in New Jersey rather than Brooklyn , Don Jon — written and directed with frenzied energy by Gordon-Levitt — cheerfully steals from the 1977 Saturday Night Fever in its tale of an Italian-American stud-slash-dolt who harbors a spark of life that draws him toward the wider world. Its even more condescending to the small-minded characters around him, if thats possible. Don Jon is also fast and funny. Jons deliverance comes in the form of a messed-up pothead named Esther who sees through his insulation and tells him what he needs to hear. The down-shift from cartoon romance to romantic drama would be jarring if Esther were played by a lesser actress than Julianne Moore, who makes the wisdom shes given to deliver sound like good hard sense from an older woman whos been through hell. Shes touching, Johansson is wonderfully awful and Gordon-Levitt is electric, making it easy to forgive the movie its meannesses. Unless you happen to be Italian-American.
Drive-in movies at Union Market are coming back (Video)
The five fall films will run on Fridays from Oct. 4 – Nov. 8 and embrace each day's unofficial holiday. This is just one casual movie watcher's opinion, but the films definitely seem to have a wider appeal than the last time around. The schedule is as follows: Oct. 4: "Caddyshack," in honor of National Golf Day Oct. 11: "Julie and Julia," in honor of National Cookbook Launch Day Oct. 18: "Good Will Hunting," in honor of National No Beard Day Nov. 1: "Evan Almighty," in honor of All Saints' Day Nov. 8: People's choice. The people's choice film will be voted on by members of the public via social media, although more details on that voting were not immediately available. All films begin at 8 p.m., with cars being let into the parking lot across from the market starting at 6 p.m. During the summer series, festival organizers took reservations for a certain number of spots in the parking lot and left some open for first come, first served. The market also reserves a picnic area in front of the parking lot for those coming via walking or biking, and some Union Market vendors will be serving food, drinks and snacks during the movies.